Choose-n-Cut Christmas trees start the SATURDAY after Thanksgiving (November 28th, 2020) and are available as long as they last. We have Douglas and Fraser Fir trees available for Choose-n-Cut in our fields and some pre-cut Fraser Fir trees as well. Our fields are open for Christmas trees: Weekends from 8:30am to 4pm and Weekdays from 10am to 4pm..
Due to the COVID pandemic (and the associated requirement to limit capacity due to the current regulations) we have had to change our operations for this upcoming season and will REQUIRE all customers to make RESERVATIONS to be admitted to the Christmas tree plantation. As of 12/7/2020 all our trees to cut from the field are sold out for the 2020 season; we have pre-cut Fraser Fir trees ranging from 5-7ft in height left.
Before you make a reservation, we want to give you a little information on how Christmas tree reservations will work.
Do I really need a reservation?
– Yes, to get a Christmas tree (whether pre-cut or Choose-n-cut) you will need a reservation. Reservations will be by tree. One reservation = one Christmas Tree.
– You do not need a reservation to visit our Farm Market or Bakery. You may come at any time.
– If you are looking to walk through the fields and take pictures, we do have a photography policy and special reservations for that. Please email wilkensfruitfarm@gmail.com for details
How much is a reservation?
The reservation is $40 which is a credit towards your tree (plus a small service fee). There is no limit on the number of people or number of cars per tree as we believe it is usually one family and one car per tree.
What are the operating hours?
Weekends we will offer reservations every 15 minutes starting at 8:30am until 3:30pm. Weekdays we will offer reservations every 30 minutes starting at 10am until 3:30pm. Our first day for Choose-and-Cut Christmas trees is Saturday, November 28th.
How will Wilkens know I made a reservation?
Please print out your reservation confirmation email or have it available on your phone when you come to the farm. Your entire party will need to be together when you check-in to head out into the Christmas tree fields. We will confirm your reservation there prior to entering the field.
How do I make a reservation?
Click on the link above to make your reservation. The reservation payment will be collected at that time. If you do not see a link at this time, it will be live starting Thursday, November 12th, 2020.
What if I need to cancel my reservation?
Any cancellations prior to 48 hours in advance of your reservation will be eligible for a refund of the reservation fee. Any cancellations after 48 hours in advance will not be eligible.
What if I need to change my reservation?
You are able to change your reservation up until 48 hours prior to your time slot. You need to log back into the reservation site to do so and select an available time slot. Information will be provided in your confirmation email on how to make that change.
Please check the Harvest Calendar and contact us for exact dates before visiting!!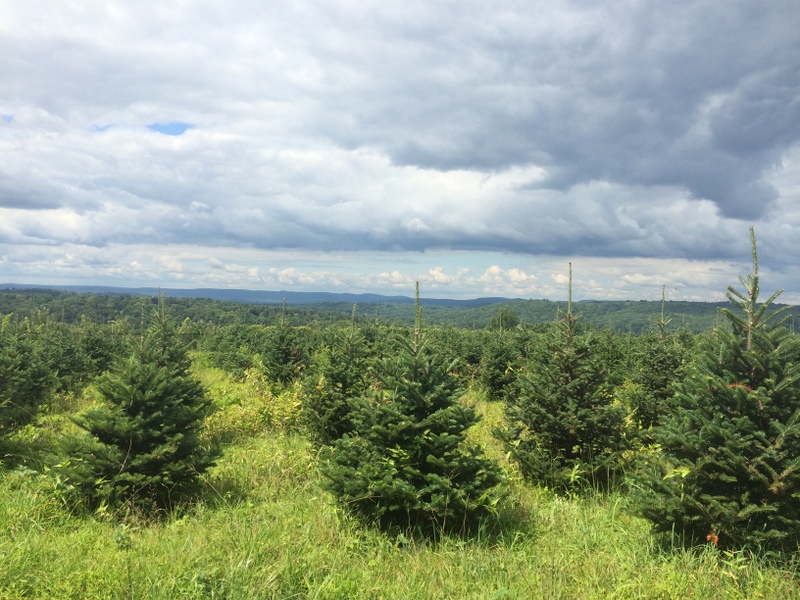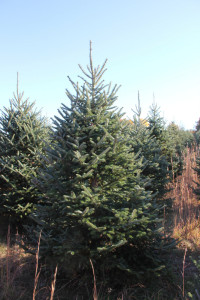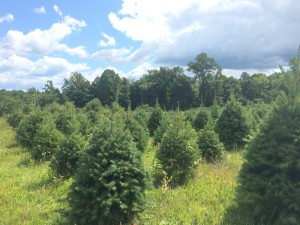 All three markets will be open throughout the entire holiday season!!

The Bakery offers pies, apple cider donuts, cookies, strudel sticks, brownies, muffins, candy, popcorn, brittle, fudge and fancy dipped apples. The Apple Farm Market offers produce, snacks, cider, wreaths, roping, tree stands, decorations, and Gift Baskets. The Country Market offers holiday gifts and crafts, souvenir apparel, Christmas ornaments, and decorations.
Enjoy a free cup of hot apple cider with every tree purchase!